The Inn at Kulaniapia Falls
The Inn sits among 22 lush, natural acres, surrounding Hawaii's largest privately accessible waterfall. The Kulaniapia experience is like no other, just minutes from town, but completely away. Whether you come for relaxation, adventure or both, nothing quite prepares you for how much you find of each.
Accommodations are provided in several asian inspired buildings. The Residence, which includes our largest family suite, the Jade Cottage with a private covered lanai, the Pagoda Guest House with it's own kitchen, and the Harmony House with some of the best waterfall views.
Breakfast is provided daily and included with your room rate. Enjoy a wholesome, locally sourced breakfast and the Big Island's best coffee, all while enjoying the view of our namesake falls each morning.
The Inn is an eco-friendly and sustainable property, generating all of our power from a hydroelectric system powered by the falls, and solar panels. While many luxury amenities are provided (high speed WiFi, guest computers, hair dryers, plentiful hot water), we do not provide air conditioning and encourage thoughtful consumption of resources.
The Residence
Sunrise
Pagoda Guest House
Pagoda Guest House
Pagoda Guest House
Pagoda Guest House
Residence Suite
Residence Suite
Residence Suite
Residence Suite
Jade Cottage
Jade Cottage
Jade Cottage
Queen Lili'uokalani
Princess Kaiulani
Pikake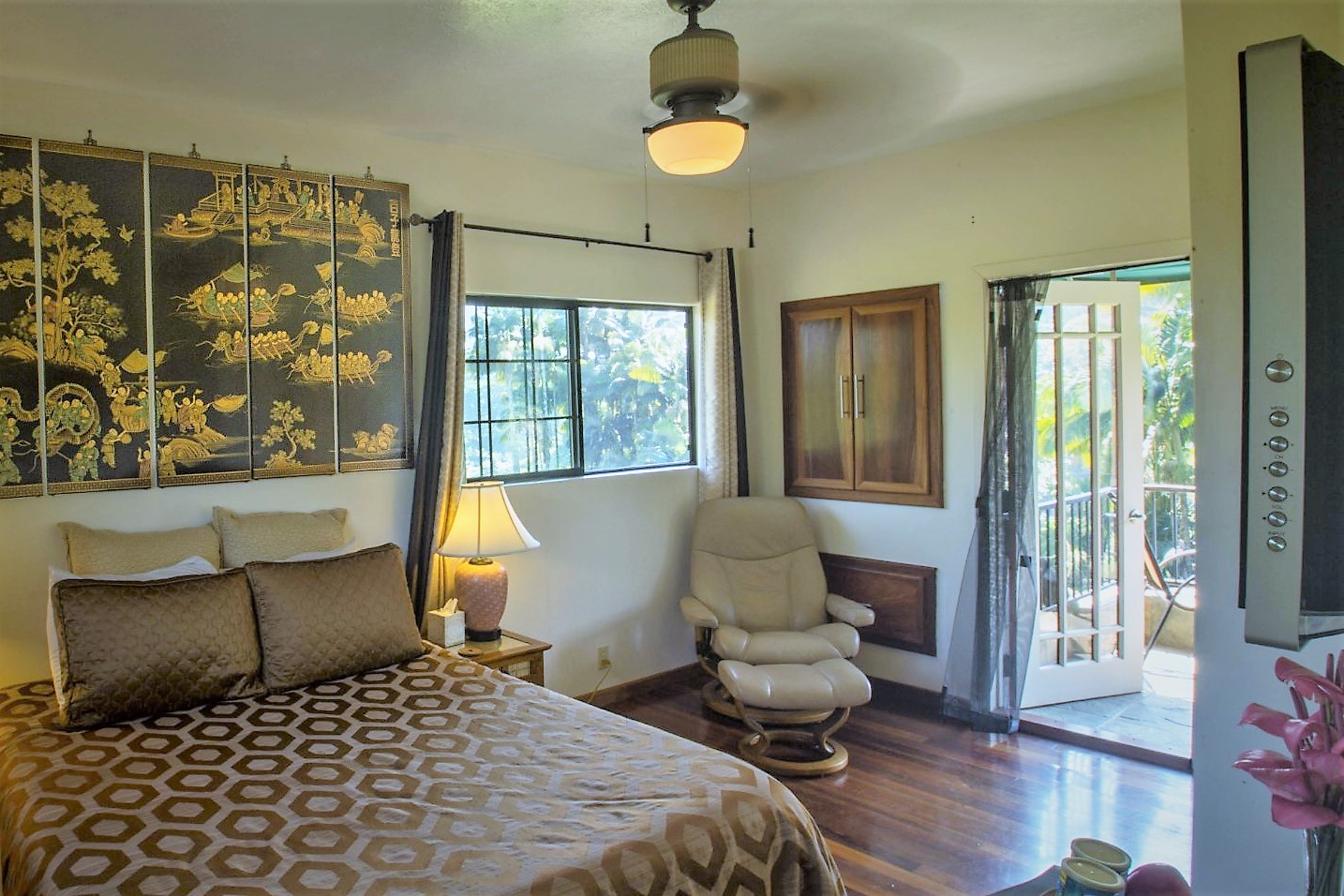 Orchid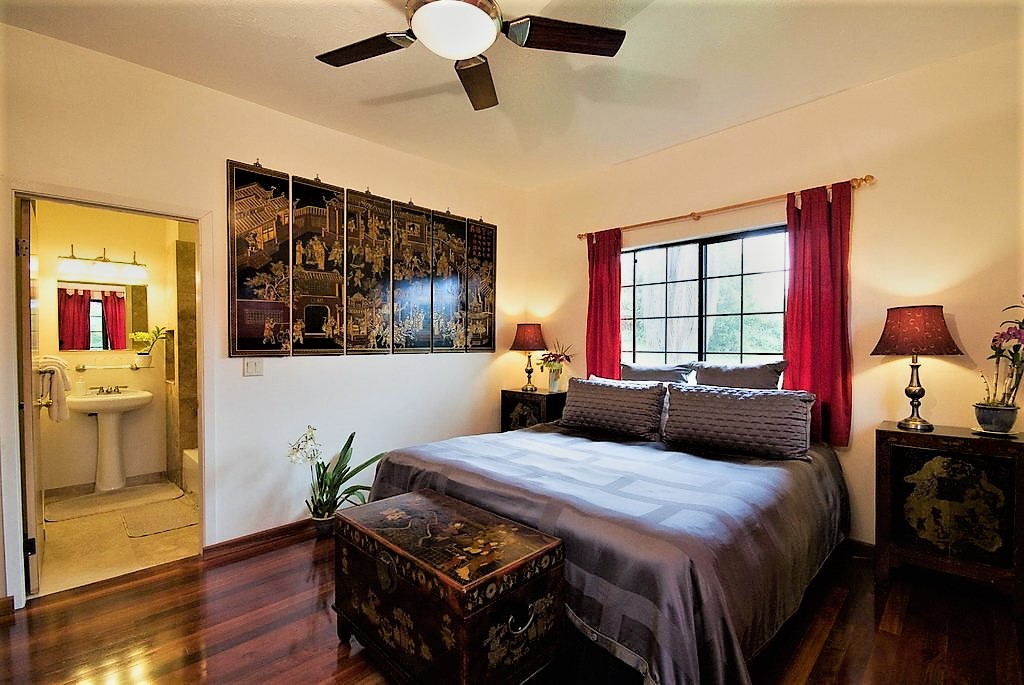 Lehua
SUP and Kayak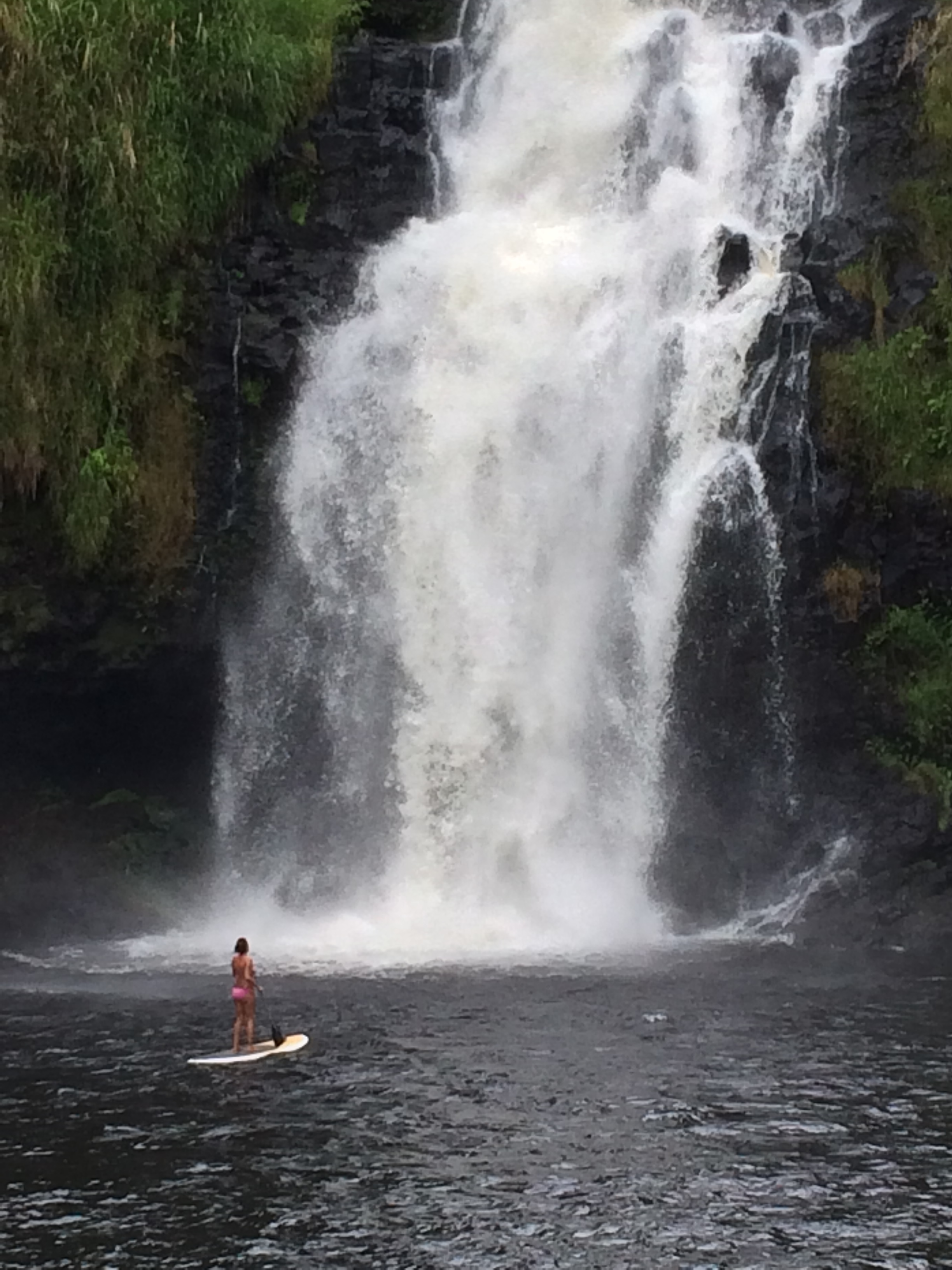 Nature Trails
Bamboo Gardens
Lush Jungle
Kulaniapia Farms